Welcome

to the Vital Certificates Blog

Here's where you'll find the latest in the world of certificate replacement, all put together by our team of experts. From updates and announcements to in-depth guides, our team works hard to help you weave through the complexities, and ensure you get the most accurate and up-to-date information for your needs.
Recent

Posts
Declan Ramsden
June 09, 2022

If you're wanting to change your name, you can change it to anything you want. That doesn't mean you should, though, 'cos it could end up leaving you in a sticky situation. This article explains why.

Continue Reading...

Declan Ramsden
April 22, 2022

If you're thinking about changing your kid's name, you'll need to know about notification letters. Luckily for you, I explain all you need to know about them in this article.

Continue Reading...

Melanie Clarke
April 19, 2022

If you think double-barrelled surnames are still only heard when the butler is announcing arrivals at Lady Octavia's annual Christmas ball, you'd be wrong. It's becoming increasingly common to double-up surnames and for good reason. Find out more about...
Stay up to date…
Sign up to our monthly round-up newsletter, where we will let you know about any news, exciting new services we can offer and other information we think you'll enjoy.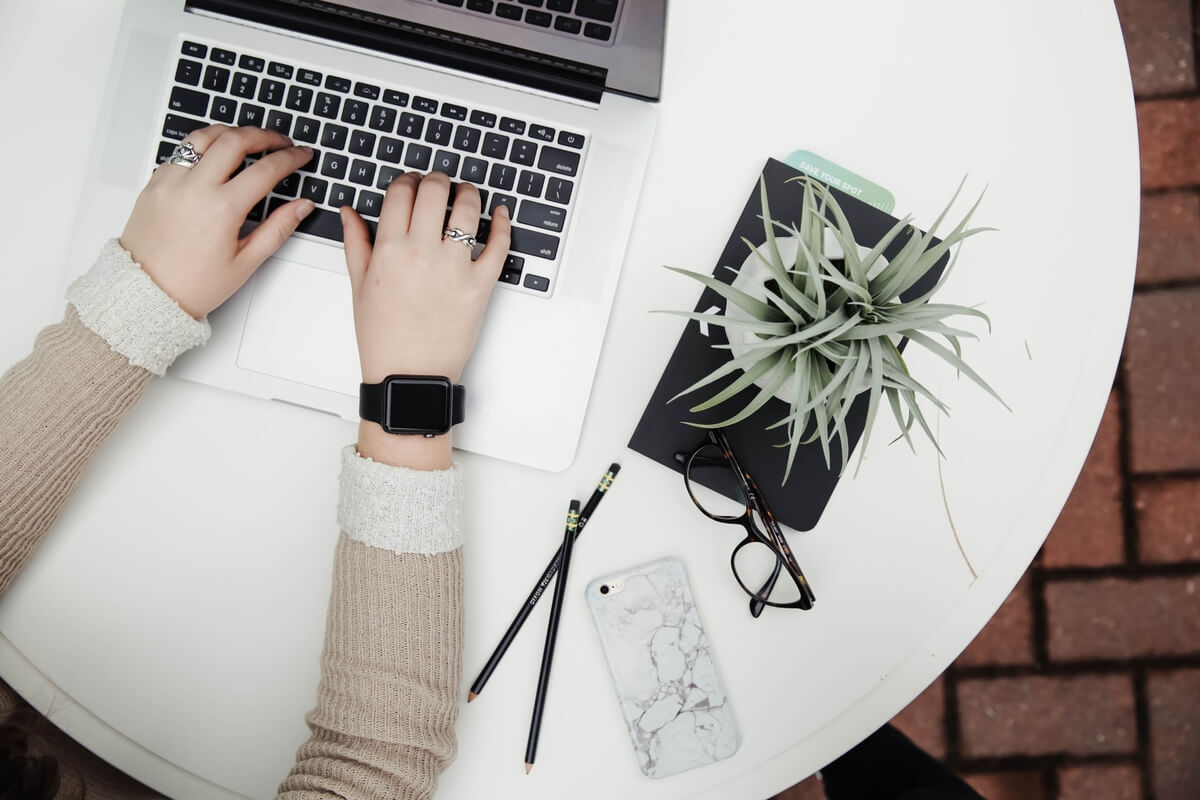 About

Vital Certificates

Vital Certificates has been helping people locate their certificates since 2006. Whether it's a lost birth certificate, a difficult to locate marriage certificate or you're exploring your family history, we're here to help. We also offer a range of supporting services to customers across the globe, including translation, Deed Polls and document legalisation.