Welcome

to the Vital Certificates Blog

Here's where you'll find the latest in the world of certificate replacement, all put together by our team of experts. From updates and announcements to in-depth guides, our team works hard to help you weave through the complexities, and ensure you get the most accurate and up-to-date information for your needs.
Recent

Posts
Declan Ramsden
November 12, 2021

With a new name comes a new start. It's an opportunity to become the person you want to be, rather than the person you've been told to be. You do you!

Continue Reading...

Declan Ramsden
November 04, 2021

You never really give your birth certificate much thought until you actually need to use it. Don't get caught off guard - learn everything you need to know about US and UK birth certificates here!

Continue Reading...

Declan Ramsden
October 15, 2021

Gender Recognition Certificates are the only way to change your gender legally. The process, however, is a bit tricky! Read on as I try (and hopefully succeed) to untangle it for you.
Stay up to date…
Sign up to our monthly round-up newsletter, where we will let you know about any news, exciting new services we can offer and other information we think you'll enjoy.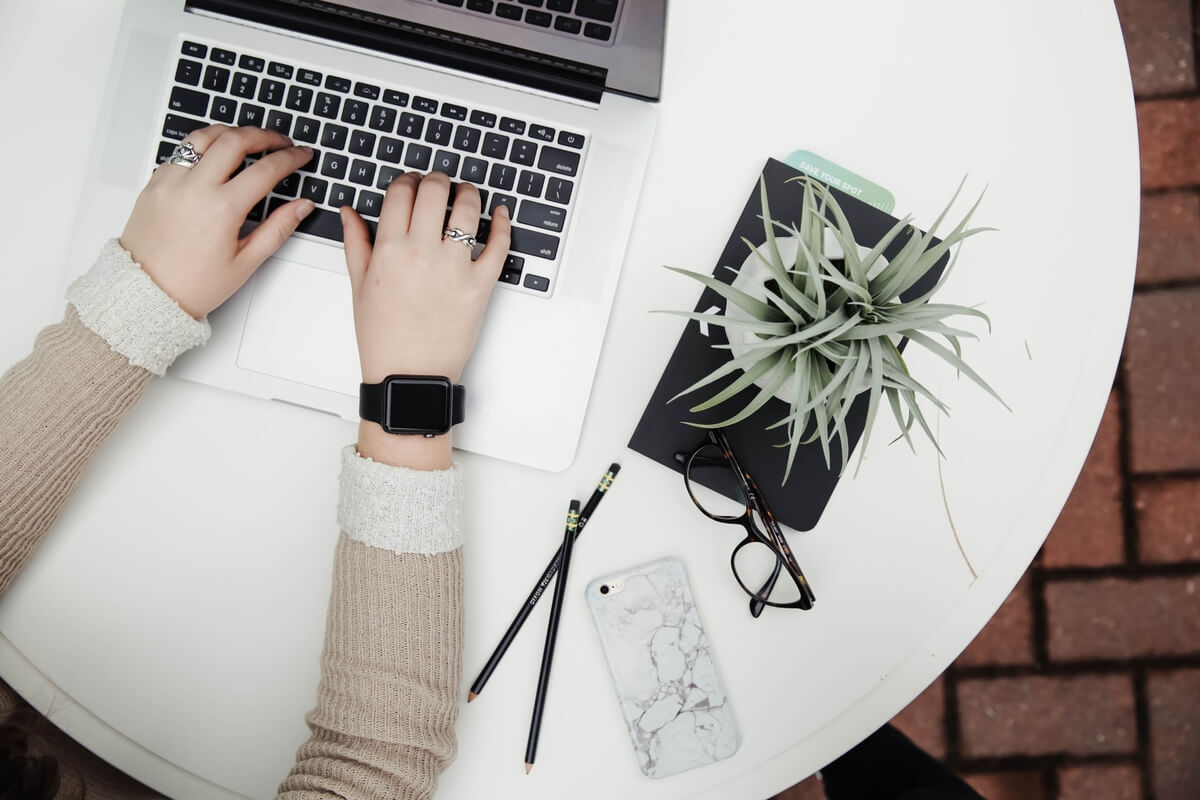 About

Vital Certificates

Vital Certificates has been helping people locate their certificates since 2006. Whether it's a lost birth certificate, a difficult to locate marriage certificate or you're exploring your family history, we're here to help. We also offer a range of supporting services to customers across the globe, including translation, Deed Polls and document legalisation.